Don´t hesitate to contact us and leverage our expertise in creating custom-built commercial space that perfectly matches your needs.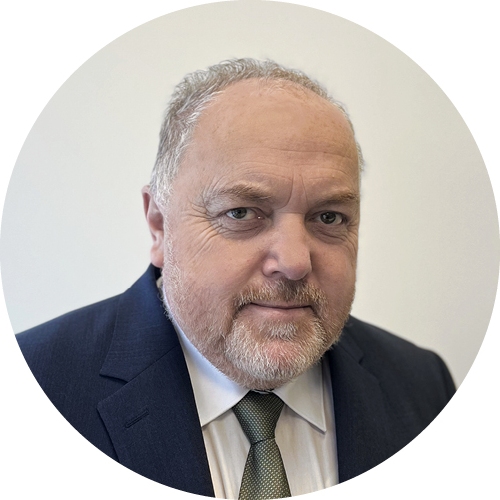 Ing. Tomáš Höfner
Managing Director
+420 777 099 970
This email address is being protected from spambots. You need JavaScript enabled to view it.
---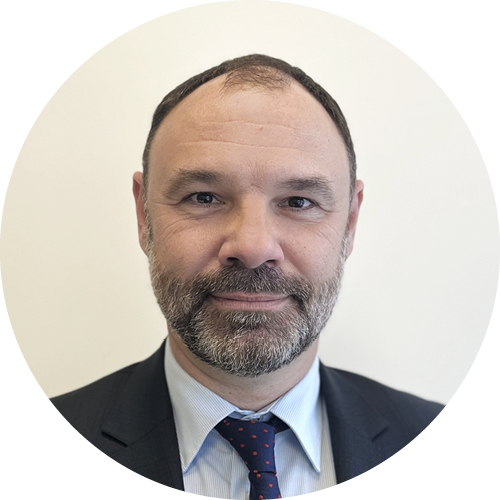 Ing. Radomír Němeček
Project Manager
+420 602 552 060
This email address is being protected from spambots. You need JavaScript enabled to view it.
---
D&D REALITY NORD, s.r.o.
K Bílému vrchu 2912/3, Horní Počernice, 193 00 Praha 9
ID No.: 27876446 | The company is registered in the Commercial Register maintained by the Municipal Court in Prague, Section C, File 123466.