FANUC is a pioneer in the manufacturing process revolution, aiming to push the limits of automation and help customers optimize the manufacturing process. After 11 years, the Czech branch of Fanuc decided to take a big step and moved to a new address in Nordpark.
Representative premises
A multifunctional building with a range of facilities for up to 150 visitors is suitable for organising a trade fair including other events. The pre-sales part of the building offers space for the actual presentation of complex automation solutions to customers.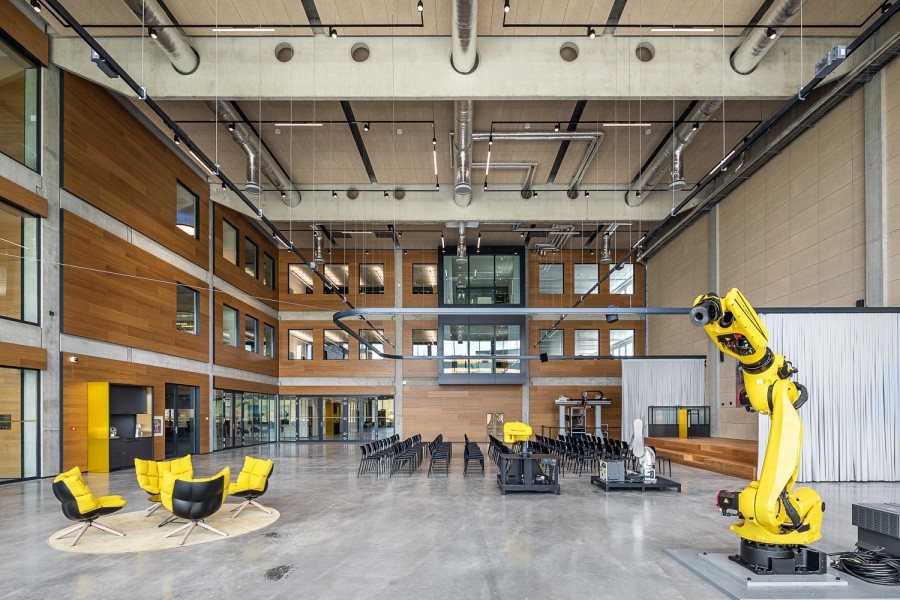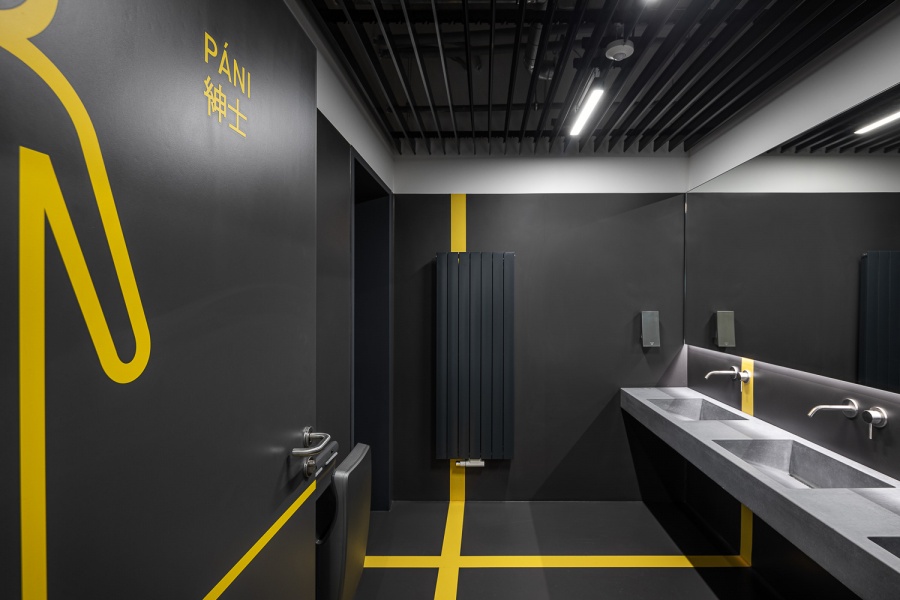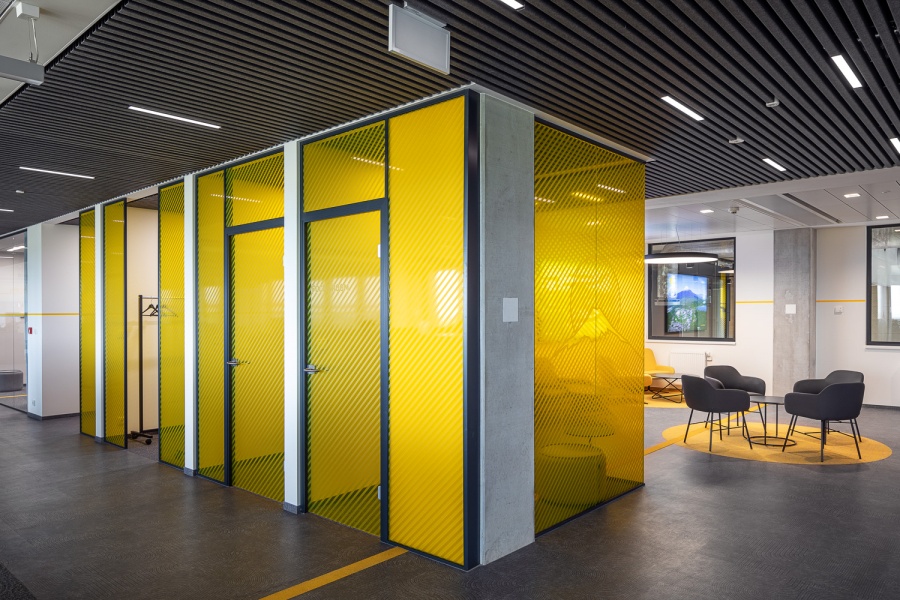 Showroom and training centre
Regularly trained technicians remain the foundation of the real revolution in the robotics industry. Specific training rooms, a well-equipped lobby and a pre-sales part of the building are located on the ground floor.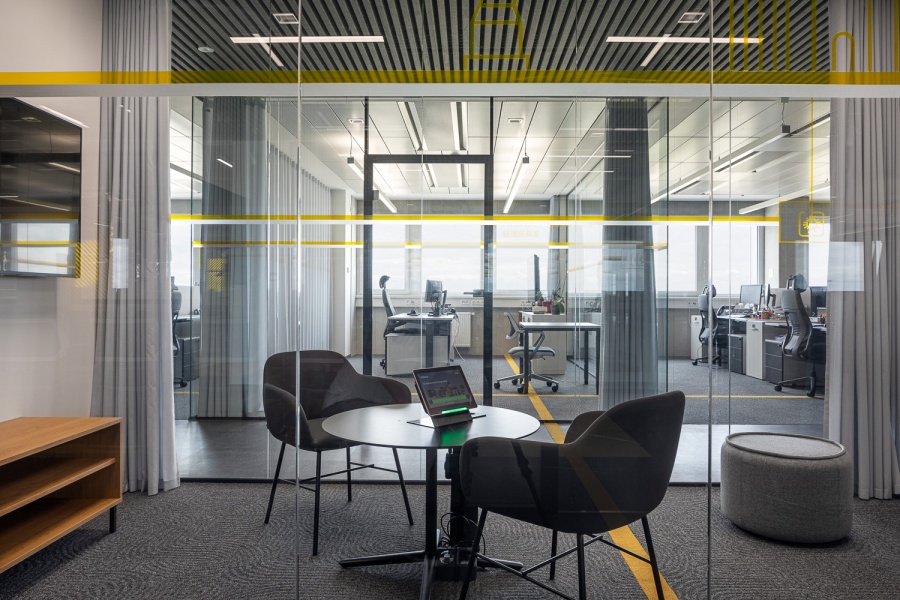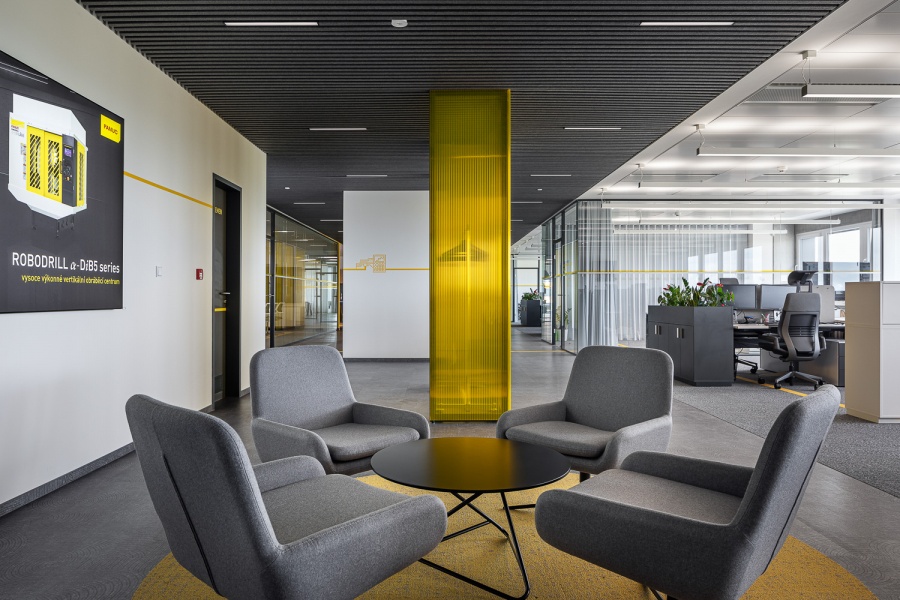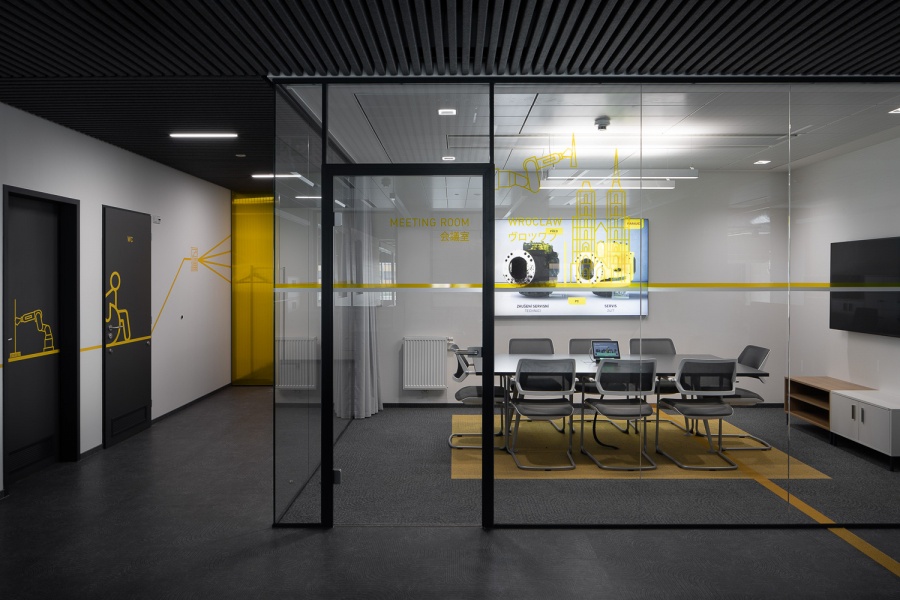 Modern facilities for employees
Modern and spacious offices, ample meeting rooms and facilities for efficient work of project teams. The canteen, located on the top floor of the building, offers a beautiful view and can accommodate either a small team meeting with coffee or a large company-wide event. The space can be partitioned into separate sections or combined to create a stunning, unified area.
We understood the company's operations and its needs. We designed the layout and location of the individual operations on three floors, thus satisfying the client´s requirements and at the same time creating a spare space prepared for the potential growth of the company. We prepared complete project documentation and ensured quality built to suit construction. With this client, our team also covered full design, supervision and construction of the interior. Our facility department takes care of the long-term reliable and cost-effective operation. This allows our client to fully concentrate on the success of their business. The Prague branch became a blue print that FANUC has used to expand into other European countries.